Ewa Sztefka
Animator, illustrator, cat parent.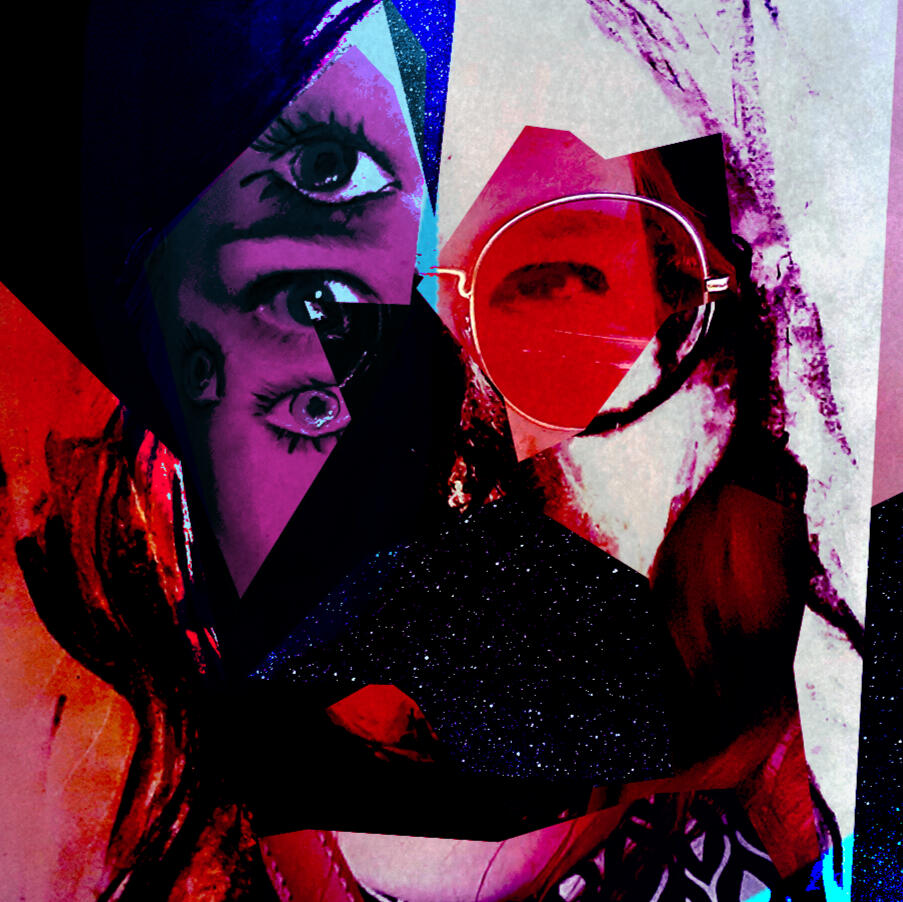 commissions are OPEN
---
price sheet
simple portrait
40€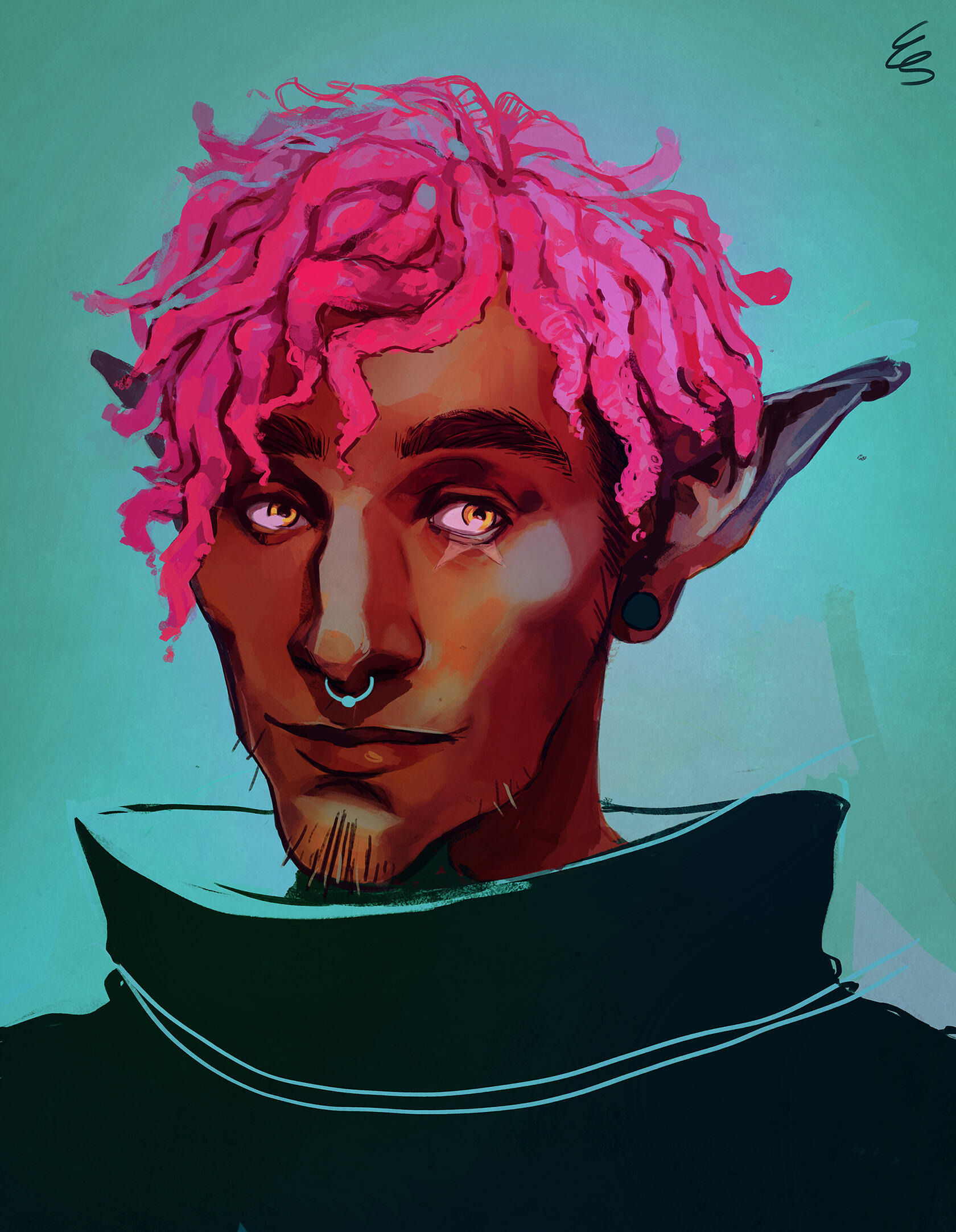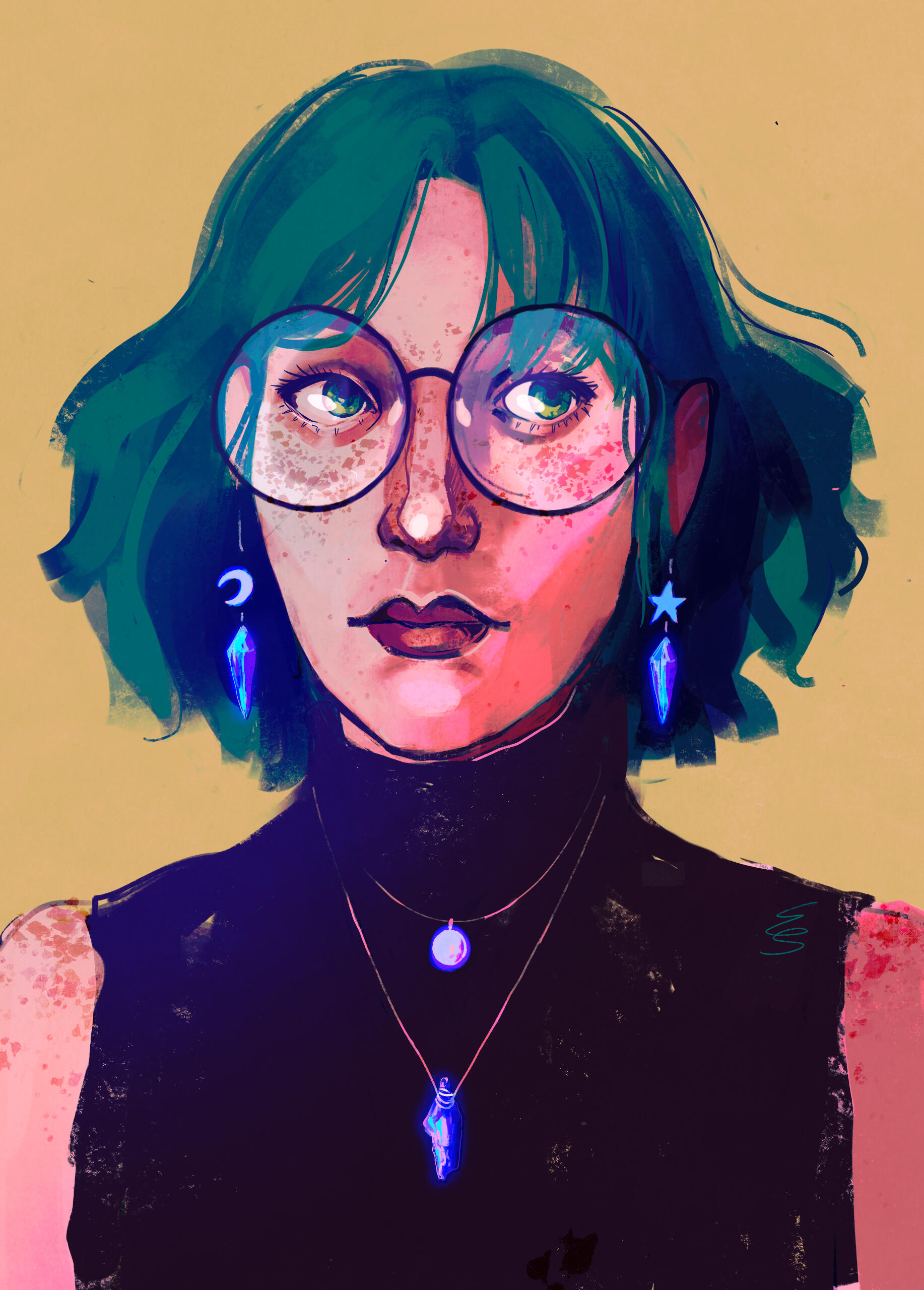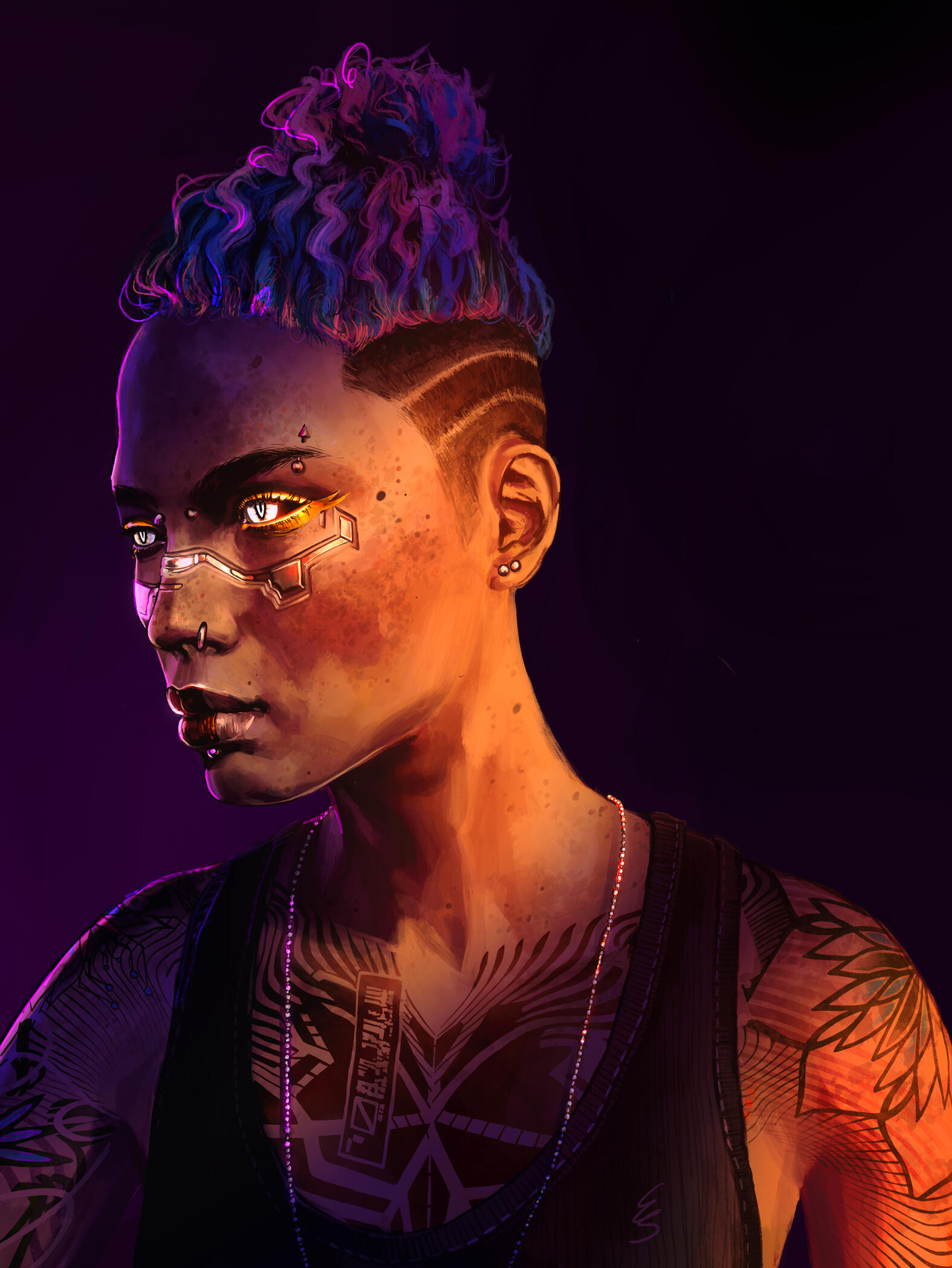 detailed portrait
65€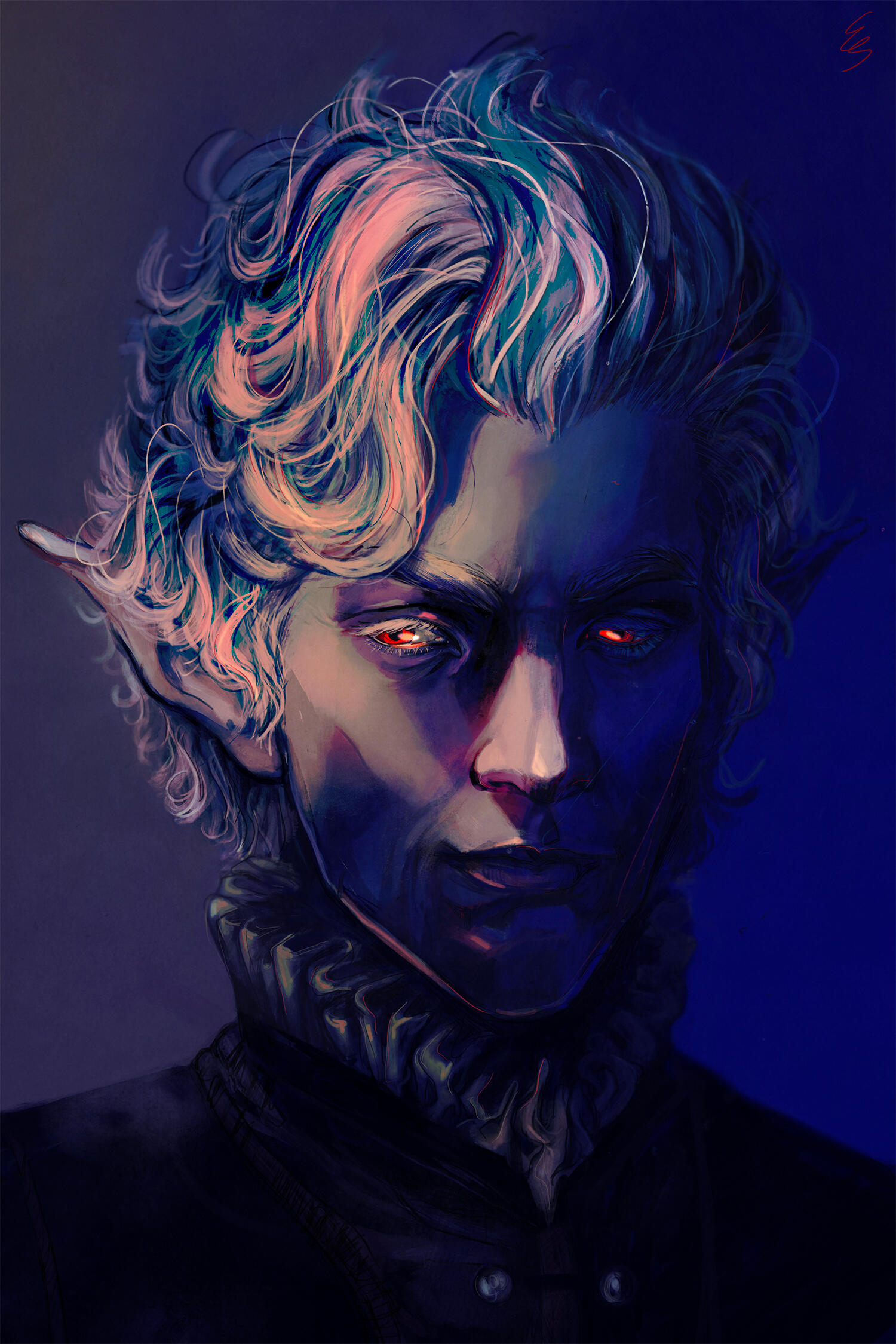 half body
80€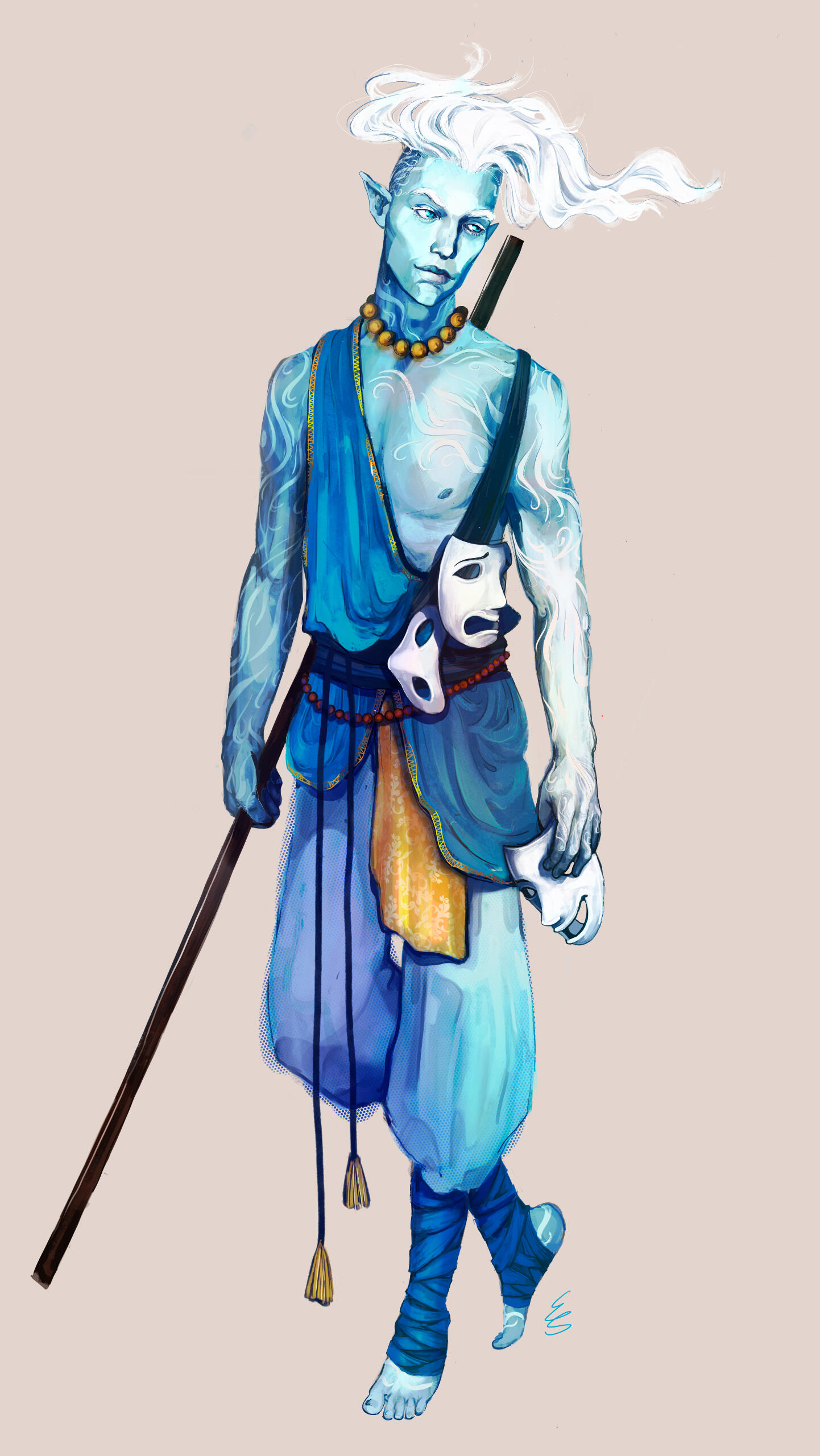 full body
100€
illustration
150€+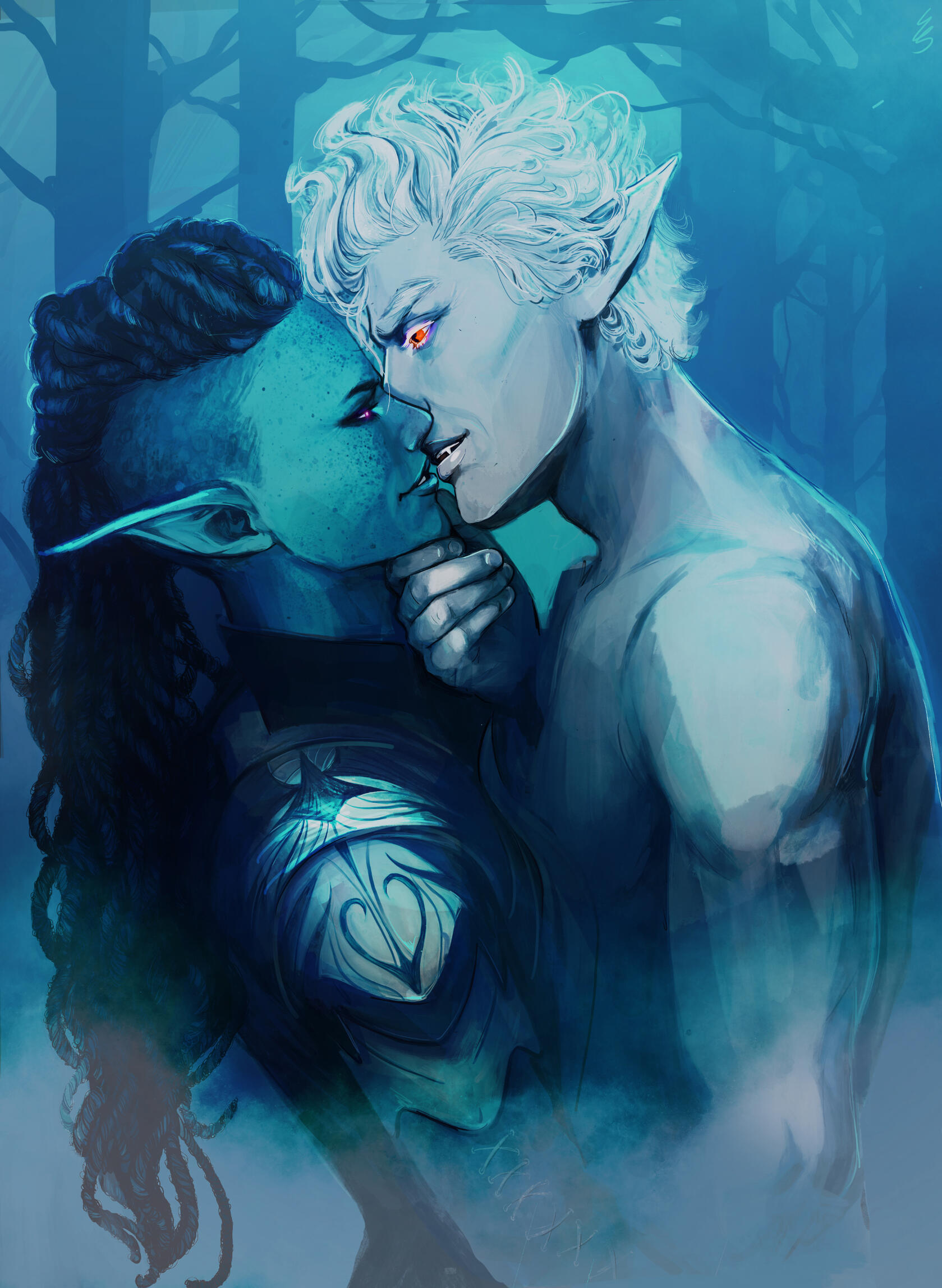 real life portrait
(human or pet)
50€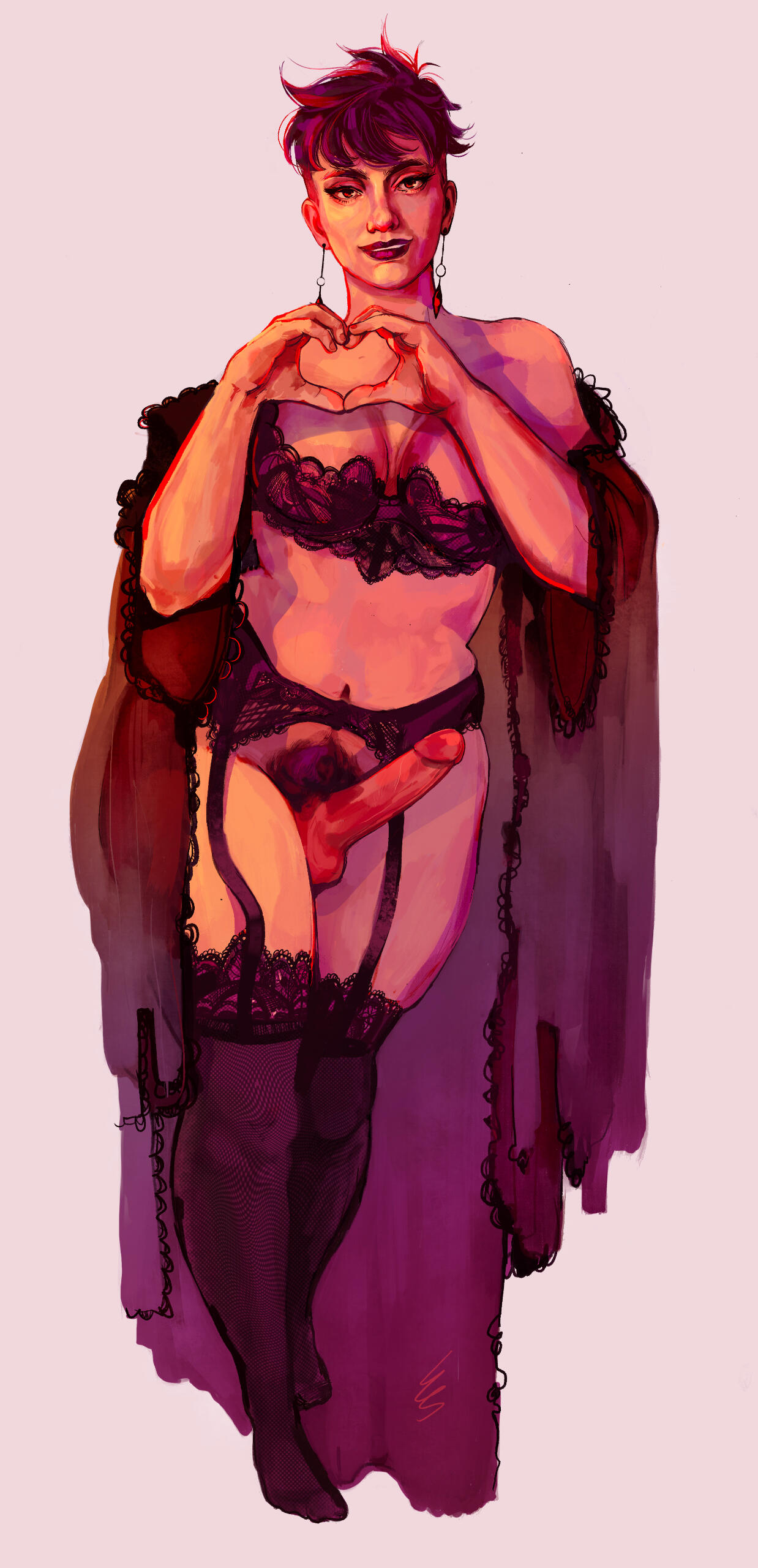 additional info
All given prices are for ONE character. To include more than one character in one image you'll have to pay an additional 100% price of the commission per character; for example a waist up illustration of two characters would be 160€ (2*80€).The price of a full illustration depends on the complexity.Commissions are fully digital, meaning that at the end you'll receive a high resolution PNG file to do with as you please.However, commissions are for PERSONAL USE only. Using them as profile pics/banners/whatever is fine as long as you credit me.To buy a commission for commercial use email me with an offer, above prices don't apply.The finished commission will be posted on my social media unless specified otherwise.
---
how to commission me
Email me at [email protected] with a short description of what you want to commission and reference pictures. Please include "COMMISSION" in the subject, otherwise I can't guarantee your email won't get lost in the abyss of my inbox.
---
stuff i won't draw
celebrities/public figures
anything NFT/crypto related
anything offensive
elaborate backgrounds/outfits/props with NO REFERENCE